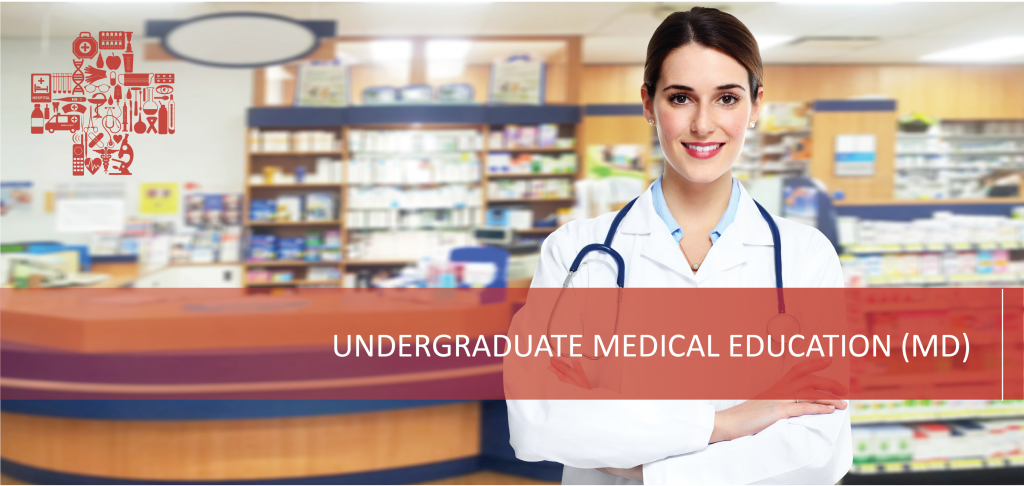 Undergraduate Medical Education is offered in collaboration with one of the biggest hospitals in Georgia – O. Ghudushauri National Medical Center. Also EEU partner is Chachava Clinic. Students will be offered clinical courses and medical practice in our partner medical centers.
Program specifications:
Academic Degree/Qualification: Medical Doctor (MD)
Programme Duration, Credits and Structure: Students should complete a minimum of 360 ECTS credits for the successful completion of the programme. Programme consists of 6 academic years/12 semester. Each semester includes15 weeks devoted to lectures and 4 weeks – to evaluation and examinations.
Language of Instruction: English
Admission Requirements:  Knowledge of English (B2 level), high school diploma.
Tuition and Fee for Overseas Students: 5000 USD