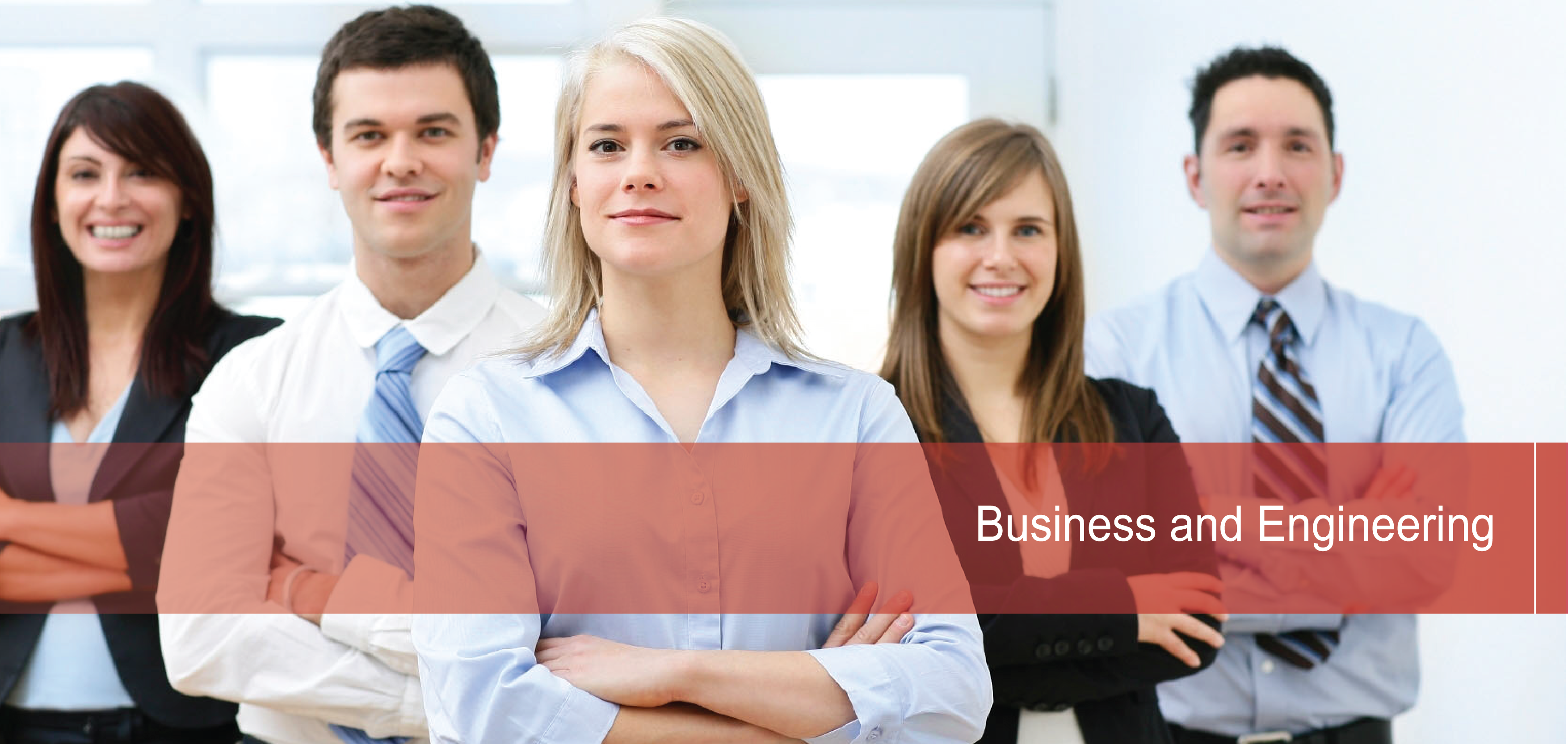 The Faculty of Business and Engineering at the East European University is an educational structural unit that provides education at all three levels of study: Bachelor, Master and Doctoral levels. The faculty is distinguished by a variety of Georgian and English taught educational programs: Digital Management, Business Administration, Agrobusiness Management, Urban Planning, Human Resource Management, Education Research and Administration etc.
The aim of the Faculty of Business and Engineering is to prepare competitive specialists with student-centered teaching methods, who will be able to carry out administration and research activities in accordance with modern standards locally and internationally, providing employment opportunities in public, private, non-governmental and academic sectors. Students will gain the knowledge that they will actually apply!
In order to achieve the goals of the faculty, the following is provided:
Involvement of highly qualified professors in the educational process, both from Georgia and abroad;
Student-centered study-programs, developed according to modern standards;
Incorporating compulsory learning practices into the curriculum, allowing students to apply the acquired theoretical knowledge in a real life. As well as promoting internships and employment in more than 100 partner organizations of the University;
Organizing conferences, meetings, round tables and discussions, involving students in summer and winter schools;
Strong international networking, studying at partner universities within the framework of ERASMUS + exchange program; Exchange programs with universities of London, France, Linz, Prague, Lodz, Turiba, Tallinn
Opportunity to receive Georgian and German dual diplomas from EEU and Fresenius University (Germany)!
Your success will be guaranteed by the EEU:
Modern curricula;
Highly qualified professors;
Modern infrastructure and distinctive studying environment;
Exchange programs and dual diplomas with various European universities;
System of gradual payment of tuition fees;
Special conditions of student insurance;
Promotion for professional networking;
Consultations for those willing to continue further studies!
EEU provides the necessary conditions for personal, professional and career development.