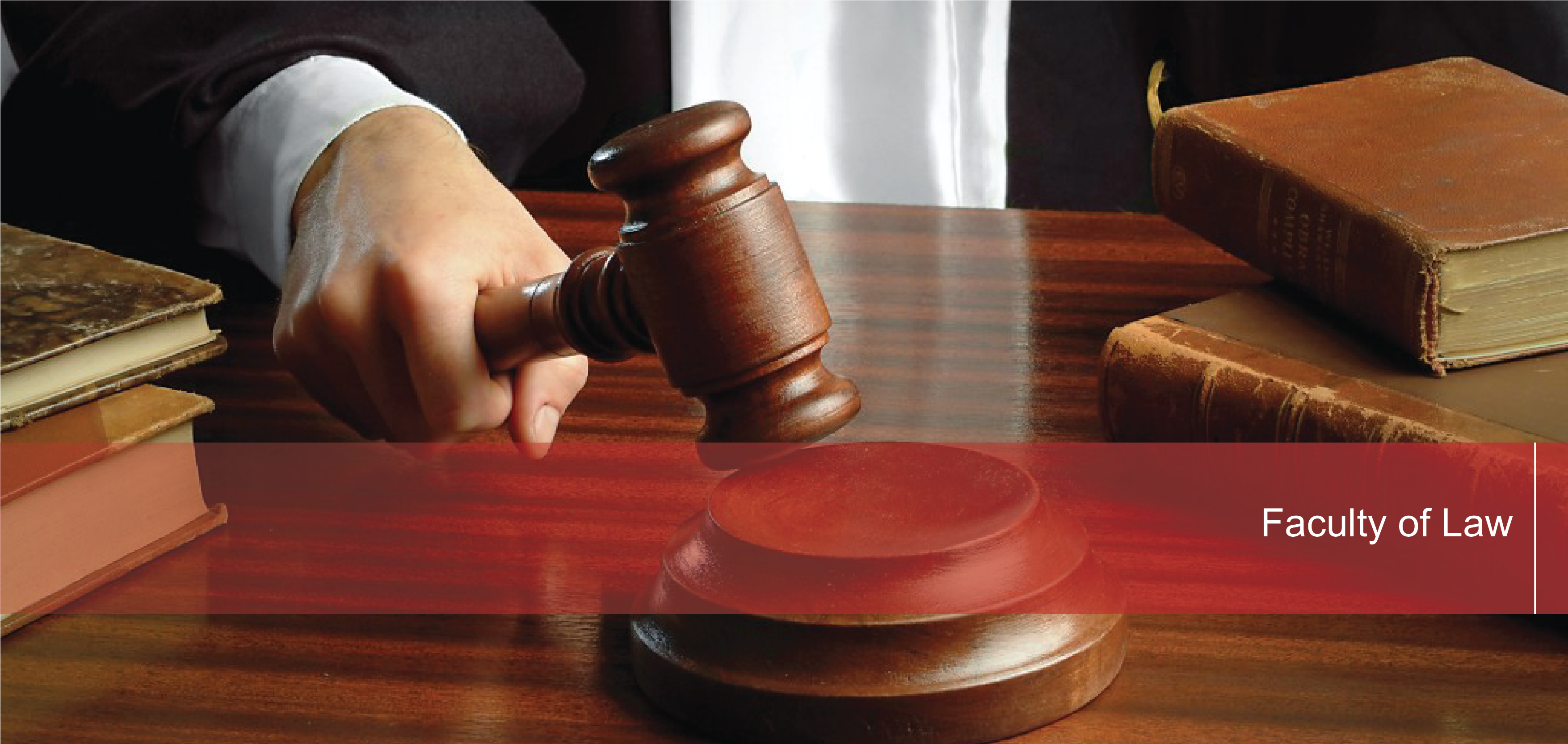 The Faculty of Law and Social Sciences of East European University carries out study programs on all three levels of education (Bachelor's, Master's, and Doctoral Studies).
The goal of the faculty is to offer affordable educational opportunities to students in line with modern standards, to provide students with in-depth knowledge in the specific areas of their choice, and to prepare with the competitiveness of its graduates in the labor market.
The Faculty is equipped with all the modern resources to implement teaching in accordance with high standards:
Academic staff and qualified practicing teachers with necessary competence in terms of the students achieving program learning outcomes, professional experience relevant to the program profile, academic degree, teaching, and research experience.
Unrestricted access for students to the University infrastructure and material and technical resources for achieving the program learning outcomes, including:
Properly equipped lecture halls for students and offices for academic and administrative staff;
Conference hall;
Mock courtroom;
Library services with well-equipped computer and information-communication technologies, where print and electronic resources for required reading in the program curriculum care available.
Computer resource centers, including internet and intranet access, etc.
As part of the implementation of practical component, students undertake internship/practical training in partner institutions (Supreme Court of Georgia, Tbilisi Court of Appeals, Prosecutor's Office of Georgia, Notary Chamber of Georgia, and Georgian Bar Association…);
International partner organizations include the European Public Law Organization (EPLO), The European Law Faculties Association (ELFA), World Education Services (WES, USA), among others.
Exchange programs, summer and winter school scholarship opportunities in universities in London, Prague, Lodz, Riga, and others;
Additionally, events such as public lectures and international scientific conferences are regularly held at the Faculty, and scientific research activities are being actively carried out. The Faculty also publishes academic journals Modern Law Review and Collection of Scientific Papers.