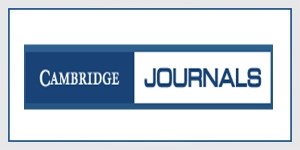 Cambridge Journals Online  
Cambridge published its first book in 1584 making it the oldest publishing house in the world. Over the next four centuries the Press's reputation spread throughout Europe, based on excellence in scholarly publishing of academic texts, poetry, school books, prayer books and Bibles.
Cambridge Core is the new home of our academic content, providing institutional access to over 30,000 ebooks and 360 journals. Cambridge Core is designed to help researchers make fast and easy journeys to valuable academic content.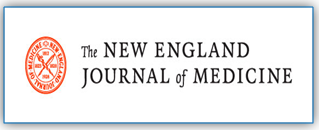 The New England Journal Of Medicine
The New England Journal of Medicine (NEJM) is the world's leading medical journal and website. Published continuously for over 200 years, With an impact factor of 72.406, NEJM has the highest ranking of any research journal. It is also ranked as a top essential journal by physicians in 12 specialties.
Your site license covers all content from 1990 to present (over 31,000 NEJM articles containing more than 55,000 images, tables, video and audio) on an easy-to-access digital platform.
Full-text access to ground-breaking original research, review articles, and all other content dating back to 1990
Full-text access to NEJM Resident 360, an online learning resource for physicians-in-training and medical students
PowerPoint slide sets and downloadable images, figures, and videos for presentations and teaching
Content that is indexed and discoverable via CrossRef, Summons, Ex Libris, MEDLINE and PubMed
Over 60 high-quality instructional videos and hundreds of interactive, multimedia teaching and learning tools at NEJM.org
Online First research articles published in advance of print
NEJM.org features enhanced search and navigation, specialty pages, interactive content and graphics, and integrated multimedia features.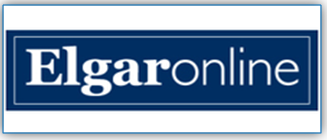 Edward Elgar Publishing's journals and development studies eBooks  
Elgaronline includes scholarly research monographs, Research Handbooks, companions, dictionaries, encyclopedia and journals.
It is a leading US Library, designed specifically for libraries
Elgaronline has been built with the needs of academic libraries in mind. Benefits include:
Comprehensive access to all new scholarship (excluding textbooks and major works)
Available before print
DRM free – users can download, print and share subscribed content
Multi-user access as standard
User-friendly Access Management system

SAGE is a leading international provider of innovative, high-quality content publishing more than 1000 journals and over 800 new books each year, spanning a wide range of subject areas. Our growing selection of library products includes archives, data, case studies and video.
SAGE is an independent international publisher of journals, books, and electronic media. Known for our commitment to quality and innovation, we are a world leader in our chosen academic, educational, and professional markets.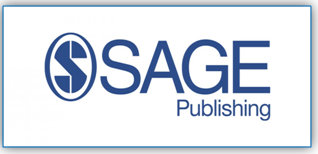 IMechE Journals
The IMechE journals cover all aspects of mechanical engineering from 1847 to the present day. Each of the other 18 journals, including the 16 proceedings of the IMechE, is focused on particular area of engineering to offer a greater depth of coverage in mechanical engineering.
Part A: Journal of Power and Energy
Part B: Journal of Engineering Manafacture
Part C: Journal of Mechanical Engineering Science
Part D: Journal of Automobile Engineering
Part E: Journal of Process Mechanical Engineering
Part F: Journal of Rail and Rapid Transit
Part G: Journal of Aerospace Engineering
Part H: Journal of Engineering Medicine
Part I: Journal of Systems and Control Engineering
Part J: Journal of Engineering Tribology
Part K: Journal of Multi-body Dynamics
Part L: Journal of Materials: Design and Applications
Part M: Journal of Engineering for the Maritime Environment
Part N: Journal of Nanoengineering and Nanosystems
Part O: Journal of Risk and Reliability
Part P: Journal of Sports Engineering and Technology
The Journal of Strain Analysis for Engineering Design
International Journal of Engine Research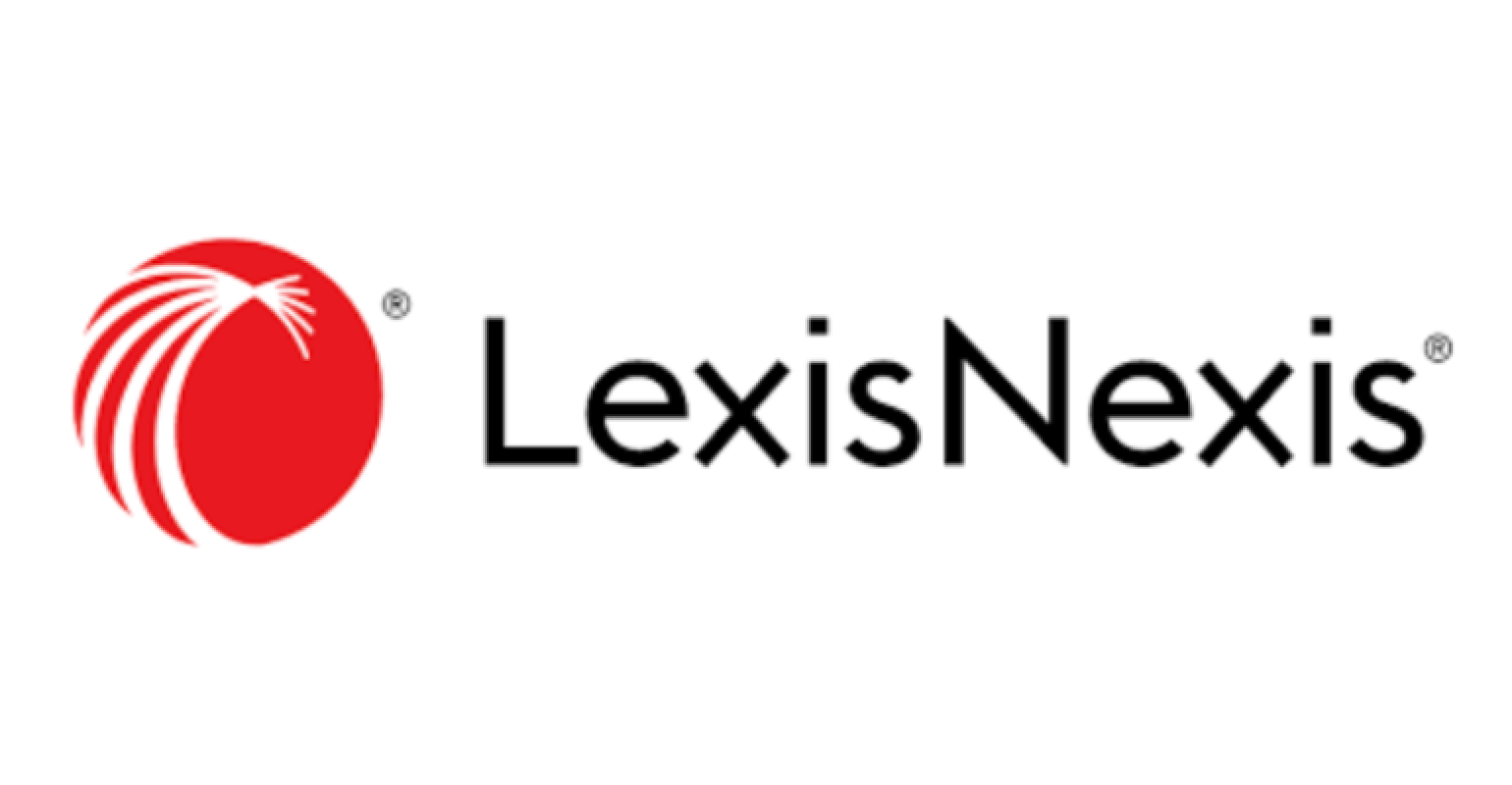 LexisNexis is a leading global provider of legal, regulatory and business information and analytics that help professional customers make more informed decisions, increase productivity and serve their clients better.
Law students and scholars use Nexis Uni to get access to largest collection of legislation, cases, law reviews and journals. They check companies and persons against legal cases, company data, news and negative news.
 Students learning public relations, political science and journalism monitor and analyze news within 40-year news archive.
Economists and marketers examine and compare companies, create lists of companies, and look for market reports.
Using Nexis Uni will help students to acquire analytical skills that are highly valued by future employers.
Watch Nexis Uni tutorials in Youtube: https://www.youtube.com/watch?v=nei3yXChw6o&list=PLdbPh35WxTMqcEizkbuKF6ev9PIvupOAJ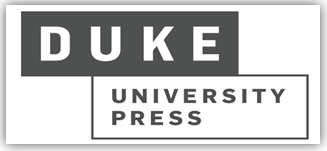 e-Duke Journals Scholarly Collection 
Duke University Press supports scholars in doing what they are passionate about: learning, teaching, and effecting positive change in the world. Each year we publish about 120 new books, more than 50 journals, and multiple digital collections that transform current thinking and move fields forward. We thrive as a nonprofit publisher because we adapt, innovate, and form strong global partnerships. It is our mission to find, curate, enrich, and disseminate scholarship that is vital to readers working at the forefront of their fields in the humanities, social sciences, and mathematics.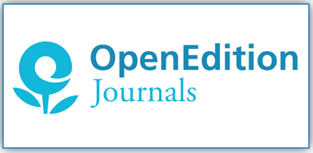 OpenEdition Journals is a journals platform for the humanities and social sciences. Founded in 1999 under the name of Revues.org, it is now home to 450 online publications. Of our 150 000 articles, 95% are available in full-text access. In 2017, OpenEdition Journals websites received 4 million visits per month.
OpenEdition Journals is part of OpenEdition, a comprehensive digital publishing infrastructure whose objective is to promote research in the humanities and social sciences.OpenEdition has developed three other platforms: OpenEdition Books (monographs and edited volumes); Hypotheses (research blogs); and Calenda (a calendar of academic events).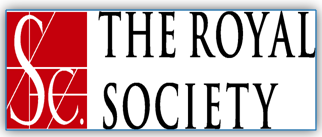 Royal Society Journals Collection 
The Royal Society launched in 1665, is the world's longest running scientific journal and it established the fundamental principles of scientific priority and peer review.
We regularly publish ground-breaking research from across the biological, physical sciences and our journals achieve high levels of citations and downloads, which are increasing year on year.
Our websites are mobile-optimised, so readers can easily navigate, read and share articles on any device.
All articles have individual DOIs, so can be fully cited from the moment they are published online. We use CrossMark, which ensures readers have the most recent version of an article.
The European Respiratory Journal
the official, monthly peer-reviewed medical journal of the European Respiratory Society, published since 1988. The European Respiratory Journal publishes clinical and experimental work relating to all aspects of adult and pediatric respiratory medicine, including cell biology, epidemiology, immunology, oncology, pathophysiology, imaging, occupational medicine, intensive care, sleep medicine, and thoracic surgery. In addition to original research material, the ERJ also publishes editorial commentaries, reviews, short research letters.
ERIC
(Education Resources Information Center)
ERIC (Education Resources Information Center) is an authoritative database of indexed and full-text education literature and resources. Sponsored by the Institute of Education Sciences of the U.S. Department of Education, it is an essential tool for education researchers of all kinds;
ERIC contains records and links to hundreds of thousands of full-text documents. It includes records for a variety of source types, including journal articles, books, conference papers, curriculum guides, dissertations and policy papers. Further, researchers can limit search results by education level such as Early Childhood Education as well as on the intended audience such as Counselors or Teachers.

MedPix
MedPix-is a free open-access online database of medical images, teaching cases, and clinical topics, integrating images and textual metadata including over 12,000 patient case scenarios, 9,000 topics, and nearly 59,000 images. Our primary target audience includes physicians and nurses, allied health professionals, medical students, nursing students and others interested in medical knowledge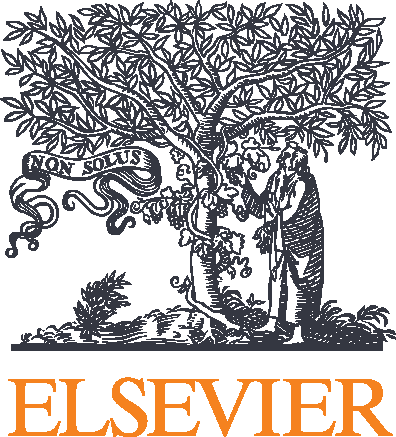 ELSEVIER
 – is a leading international online publishing house that combines the world's latest scientific literature, articles, abstracts, books, etc.
Scopus –An abstract and citing database allows you to determine the scientific productivity of a particular researcher by quoting and h index.
Science Direct – Database of e-books and articles.
Scival Funding (Funding Institutional) -Institutional funding platform to help researchers in obtaining funding. Database includes information about public and private funding organizations