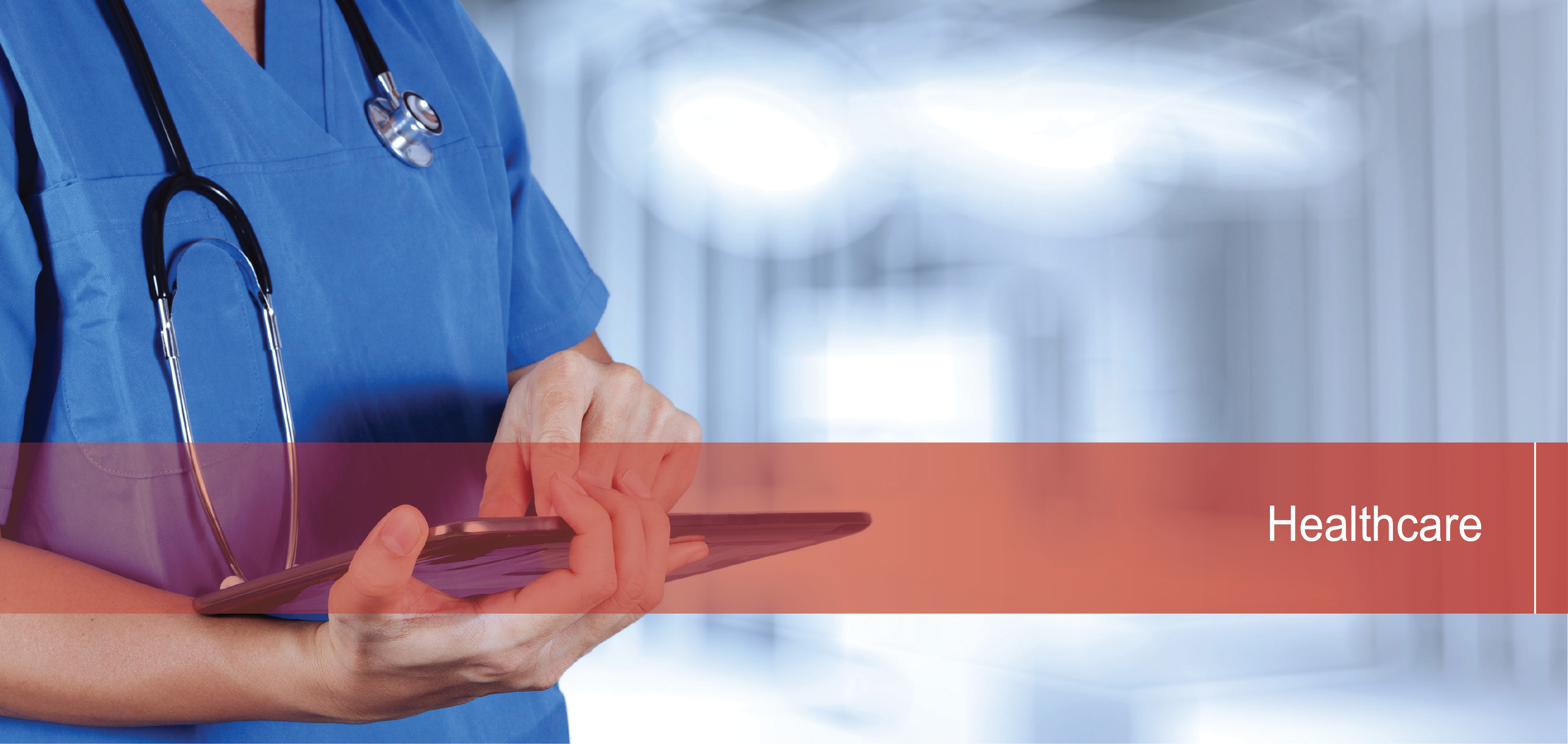 The Faculty of Healthcare Sciences of the East European University is an educational structural unit that carries out a one-cycle Medical Doctor's (MD) educational program (English). International students from different countries of the world (India, Israel, United Arab Emirates, Qatar, etc.) study at the Faculty of Healthcare Sciences.
The aim of the faculty is to provide access to modern and student-centered education in line with contemporary standards of higher medical education, to provide students with in-depth and systematic knowledge in the field of medicine, and to train competitive, competent physicians in the labor market.
All proper conditions are created for students to study and work independently at the Faculty of Healthcare Sciences. The Faculty is equipped  with both human and relevant material and technical resources to achieve the learning outcomes defined by the educational program.
The Learning courses are led by highly qualified academic and invited staff of the faculty, formed by Georgian and foreign specialists with relevant experience and competencies, leading clinicians in the field, internationally renowned scientists, and teachers with many years of practical experience (Georgia, UK, Israel).
The Clinical and Practical Skills Development Center on the basis of the Faculty of Healthcare Sciences, carries out its functions equipped with the latest technologies in accordance with modern standards of medical education.
University infrastructure and material and technical resources are also available to faculty students without restrictions, including:
Properly equipped classrooms, offices for academic and administrative staff.
Conference hall.
Library equipped with computers and information-communication technologies, where relevant printed and electronic literature provided by the syllabi of the program is available.
Computer resource centers, computers connected to the Internet and internal network, and the software necessary for the teaching / learning process, etc.
In order to develop practical skills for the students of the Faculty of Healthcare Sciences, the University has signed memoranda of cooperation with affiliated clinics.
International partner organizations include the World Health Organization (WHO), the International Association for Medical Education (AMEE), the Association of Medical Schools in Europe (AMSE), and the Medical Council of India (MCI).
The Faculty of Healthcare Sciences continuously supports the development of the educational process and scientific-researches, promotes the involvement of faculty students and academic staff in educational and research projects, supports to integrate research results into the educational process, promotes professional growth of students and the academic staff.