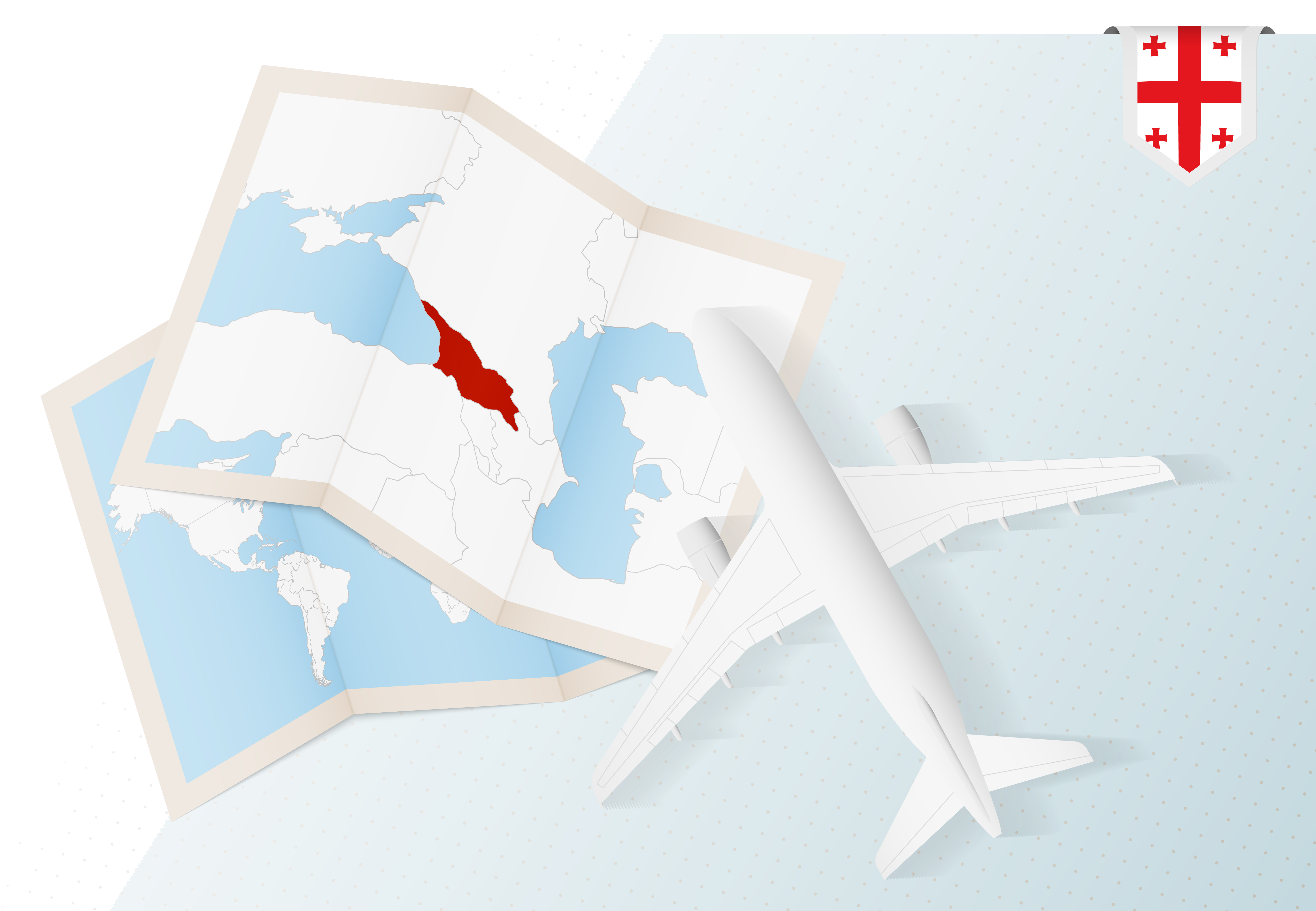 Georgia is a country located at the crossroads of Eastern Europe and Western Asia. It is a part of the Caucasus region, bounded to the west by the Black Sea, to the north and east by Russia, to the south by Turkey and Armenia, and to the southeast by Azerbaijan. Georgia covers a territory of 69,700 square kilometers (26,911 sq. mi), and its approximate population is about 3.716 million.
Georgia is a country with a rich culture, history and tourist attractions, including UNESCO Heritage Sites. There are numerous magnificent places to visit: mountains, seaside, caves and big cities.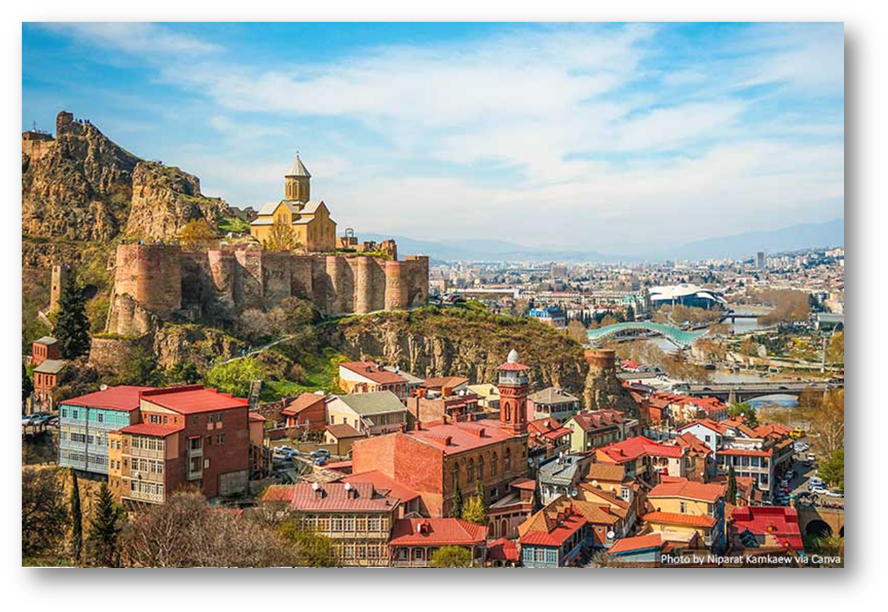 TBILISI is the capital and the largest city of Georgia, lying on both banks of the Mtkvari River, and is surrounded on three sides by mountains.
Nowadays, Tbilisi has a population of approximately 1.5 million people.
Tbilisi was founded in the mid-5th century AD, by King Vakhtang I Gorgasali and historically, Tbilisi has been home to people of multiple cultural, ethnic, and religious backgrounds;
The climate in Tbilisi mostly ranges from 20 to 32 °C (68 to 90 °F) in the summer and 7 to −1 °C (45 to 30 °F) in the winter/
Discover Georgia and experience amazing adventures !