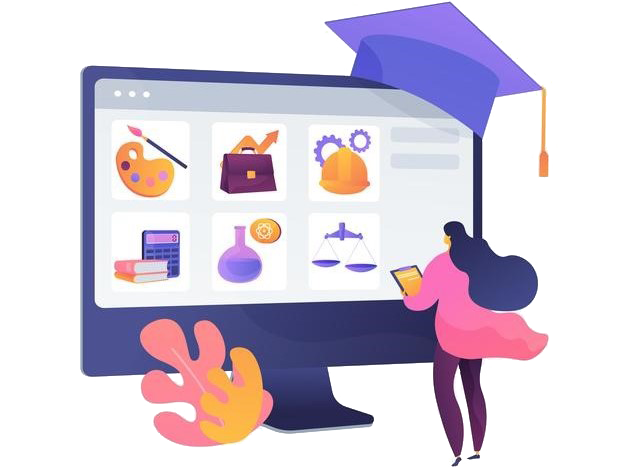 East European University offers five English-language programs in medicine, digital management, business administration and education sciences.
▶ EEU Programs are designed to give students modern, practical knowledge and critical thinking skills, to train competitive specialists with student-oriented teaching methods, that are prerequisites for a successful professional career.
▶ EEU programs are developed in line with western standards, taking into consideration the experience of leading Georgian and Western universities as well as up-to-date market requirements.
Our goal is to inspire free and creative individuals who will change reality for the better!