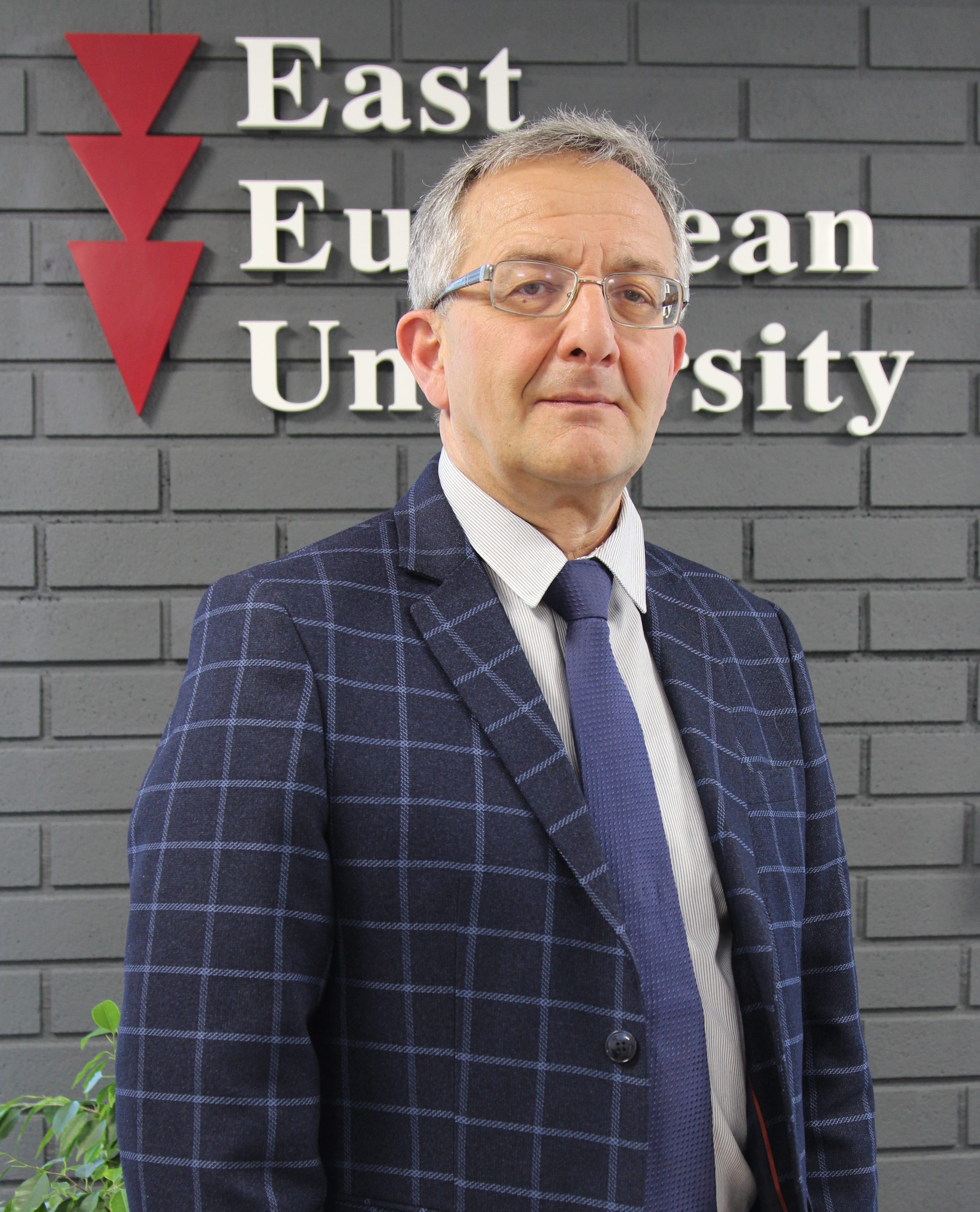 Doctor of Technical Sciences;
Vice-Rector for Scientific Affairs
Shalva Machavariani is the Vice-Rector for Scientific Affairs and the Chairman of the Dissertation Council of the Faculty of Business and Engineering at the East European University.  He has many years of pedagogical and professional experience. Throughout various years he held the position of the head of Investment Department of Scientific-Research Institute of Economics and Planning and the Reform Group of the Chancellery of the Government of Georgia; Senior Advisor to the Economic Commission of the Parliament of Georgia, Head of the ''O'' component of the World Banks' Program "Higher Education Reform in Georgia''. Co-Chair of the American University and George Mason University Program on ,,Economic Crime and Money Laundering in Georgia", Vice-Rector for Scientific Affairs at the Tbilisi State Institute of Foreign Economic Relations and Caucasus University.
Shalva Machavariani has a long-standing experience in scientific-research activities. He is a participant of 15 international scientific projects and supervisor of 6 international scientific projects. Scientific editor of up to 20 collection of scientific papers. Supervisor and scientific editor of Georgian translations' projects of 4 global editions, author of 64 scientific publications and 2 inventions (patents). Organizer and moderator of numerous international and local scientific conferences, seminars, workshops. Awarded by an Order of Honor.