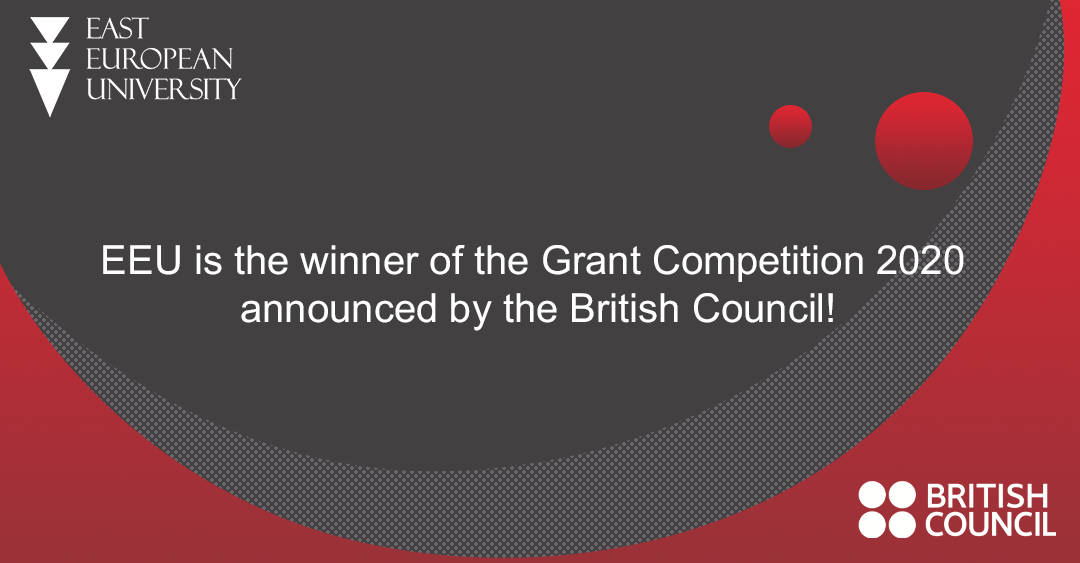 Research project of the Doctoral Research Development Center of East European University ''Race and Ethnicity in the Region of Wide Europe and the Implications for the British Council's work'' is the winner of the Grant Competition 2020 announced by the British Council.
The purpose of the project is to analyze a range of meanings on the notions of race and ethnicity within the 15 countries (Bosnia and Herzegovina, Montenegro, North Macedonia, Georgia, Israel, Turkey, Ukraine, Albania, Armenia, Azerbaijan, Kazakhstan, Kosovo, Russia, Serbia, and Uzbekistan). constituting the British Council's region called Wider Europe (WE) in order to support the ongoing work of the British Council's staff in WE and assist them with responding to recent global Anti-racism Commitment, i.e. the newly articulated corporate objective of the organization, which is the corporate aim of the organization and is accountable to the UK.
About the region of Wider Europe
Wider Europe is a diverse, dynamic and ever-changing region, with a real entrepreneurial spirit comprising 15 countries, which enables to reveal challenges facing the region and implement effective and sustainable change through global knowledge.
Principal Investigator of the project is Paul Gibbs – EEU Professor, Director of the Doctoral Research and Development Center.
Project Implementation Dates:
According to the project, research will be conducted from December 2020 through March 2021.