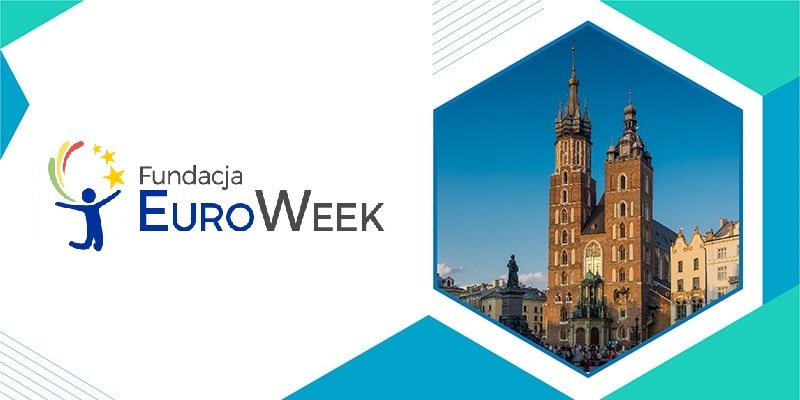 Euroweek School of Leaders offers young people from all over the world a unique opportunity to participate in the young leaders' program. During the program you will have the opportunity to meet future leaders from different countries, learn about their culture, make new contacts and receive an unforgettable experience.
The Euroweek School of Leaders creates an environment for young leaders where they can develop the intellectual and social skills needed for leadership, which they will use in their future activities.
The program covers accommodation and food expenses. The program offers assistance with visa procedures and insurance as well.
Participants are given the opportunity to choose the desired period to participate in the program.
For detailed information on the proposed dates, application procedures and terms of participation in the program, please visit the link:
https://docs.google.com/forms/d/e/1FAIpQLSdOHjJmNjbxckzIBxpsjhV5vLJnrQ5fCW_ACf7G35s4yTY8lA/viewform