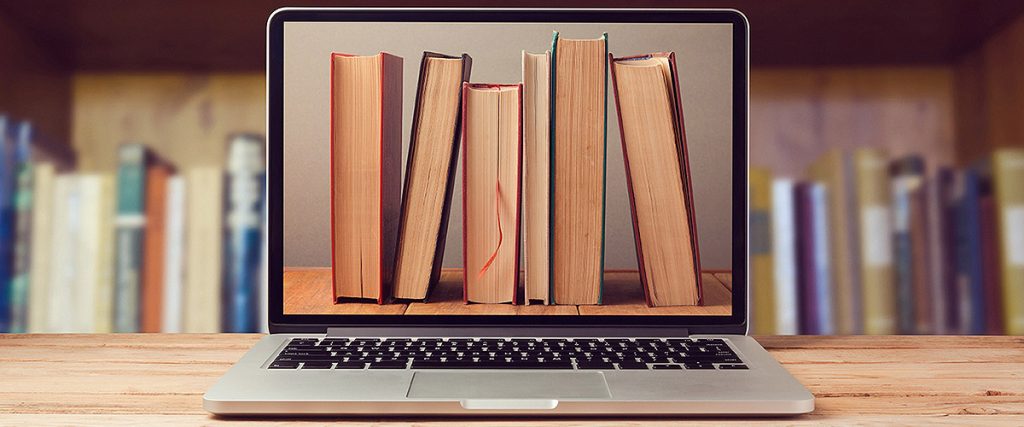 Online training: EEU Library Services and Mechanisms to Use International Scientific Bases will be held for EEU international students on November 12, at 15:00.
The goal of the training is to promote the use of scientific bases and library educational-scientific resources.
Training topics and discussion issues:
Library resources and services;
Mechanisms for finding books in the electronic catalogue and the possibilities of accessing them;
International Scientific bases and principles of working with them.
Speaker: Gvantsa Kobakhidze, Head of EEU Library
Target group: International students of East European University
Working language: English
Training implementation schedule: 12.11.2021, 15:00; duration: 40 min.
Attendance link:
https://teams.microsoft.com/l/meetup-join/19%3ae2efc1f25f6f4e558ff821aa940ef734%40thread.tacv2/1635955256277?context=%7b%22Tid%22%3a%220465af59-54cd-463b-b47f-d077020f47a2%22%2c%22Oid%22%3a%223b258d65-486c-4525-aeb0-7f50219f9da4%22%7d