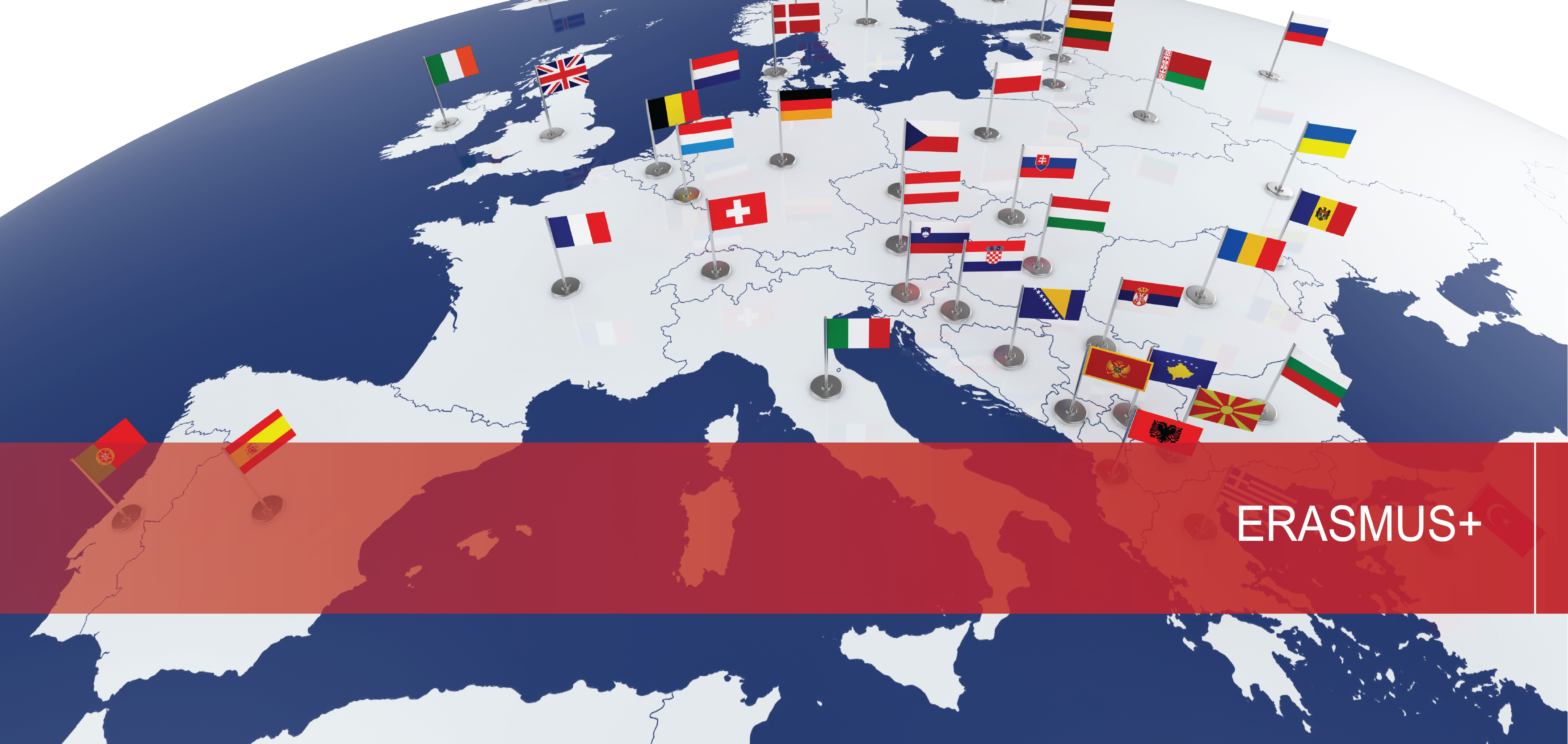 East European University has been involved in the ERASMUS + program since 2015 and enables students to study in leading European universities.
Erasmus + will be implemented within the mobility program:
Student Mobility – Student exchange of bachelor's, master's and doctoral level students with credit accumulation of 1 or 2 semesters. The study period abroad should be consistent with the student's training program at the sending university.
Personnel mobility
Within the framework of this activity, university academic staff will be able to teach in partner higher education institution.
The aim of the mentioned activity is to facilitate professional development of university staff with the development of job shadowing (except conferences) at partner universities. Erasmus + covers travel expenses and gives scholarships!
The monthly scholarship fee for students is 850 euros, travel costs of 360 EUR.
The amount of daily grants per academic / administrative staff is 140 euros, the cost of travel expenses 360 euros.