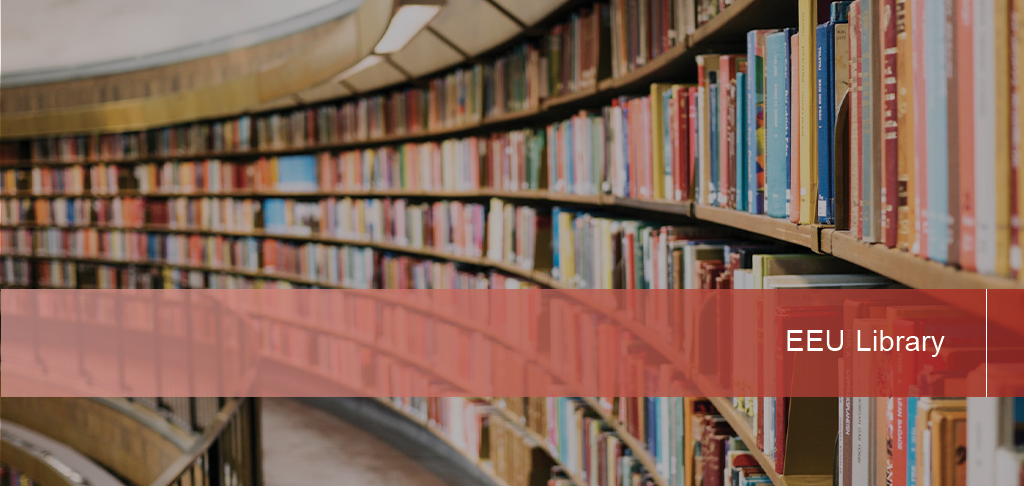 The library is the administrative structural unit of the University, the aim of which is to promote effective and smoothly implementation of University study and research activities, to establish of an international standards of library space, to provide an university staff and students with a modern book background.
Library for reaching  its own purposes:
Exercises Library's activities administered by the University;
Cooperates with international library organizations, libraries in Georgia and abroad;
Administers the electronic library management system, and cares about the constant updating-improvement of the electronic catalog;
Cares for updating library resources and developing library environment;
Develops rules, standards, reference/information materials for library use and carries out their spread.
Cares about updating and improving library services.
perform other functions and tasks provided for by the statute of the library.