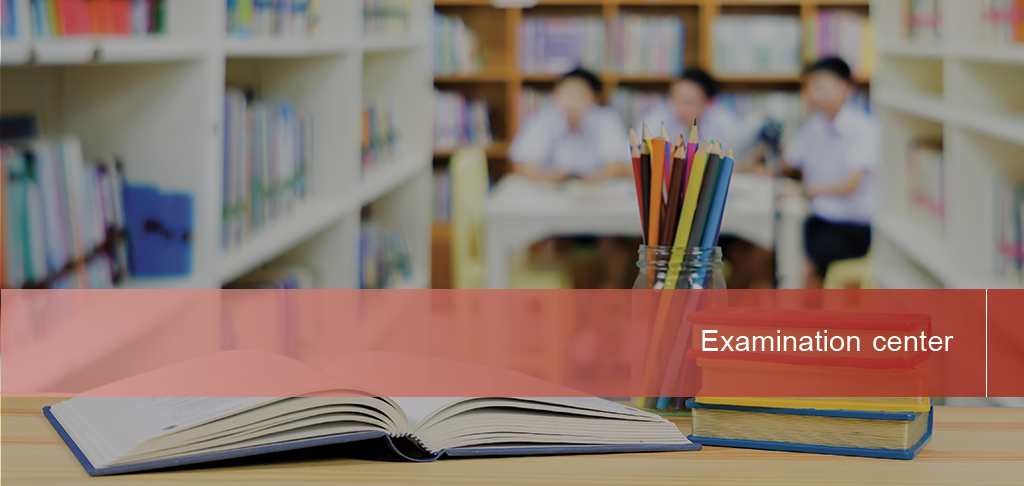 The examination center presents the administrative structural unit of the University, aiming to ensure the proper functioning of Centralized Examination System at the University.
Centre for scoring own goal:
organizes and conducts intermediate, final, additional examinations in writing at the University;
organising and conducting qualification written examinations;
coordinates the process of applying the examination results;
analyzes the results of examinations and submits them to the relevant units for further response;
performs other functions and tasks provided for by the statute of the centre.
The center is headed by a senior, who is accountable to the vice-rector in the administration of educational processes.