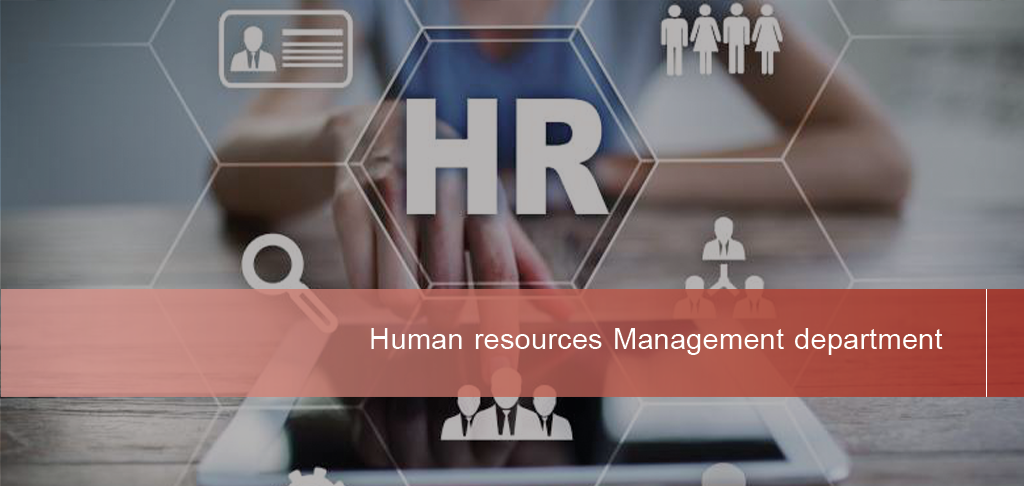 The department is an administrative structural unit of the University, the aim of which is to develop human resource management policy at the University and effective implementation of the Personnel Management System.
Department for achieving its own goal:
takse care of adapting and implementing modern Personnel Management Systems;
promotes the attraction of competent and motivated personnel with high potential and manages their recruitment process;
takes care of the development of corporate culture at the University.
manages the process of adapting new personnel;
develops and manages a staff Labour motivation system;
ensure the production of personal cases of employees;
develops a personnel evaluation system and ensure its implementation;
plans and coordinates activities related to the development and qualification of personnel. I) perform other functions and tasks provided for by the statute of the Department.