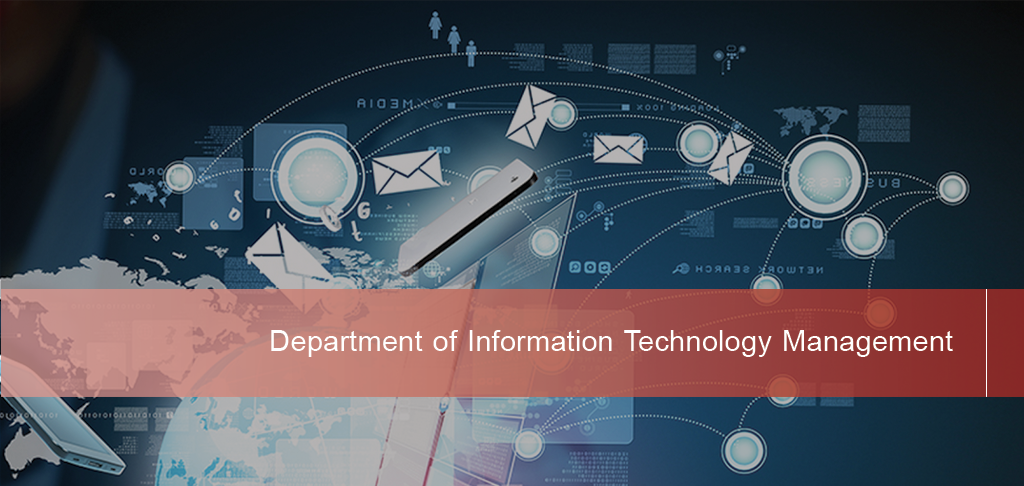 The Department of Information Technology Management is the administrative structural unit of the University, the aim of which is to effectively manage and develop University information technology resources.
Department for achieving its own goal:
ensures the creation, management and systematic upgrade and expansion of the unified computer and telecommunications network of the University, Security and security, Installation and software works required for engaging new users/services;
takes care of the introduction and development of modern electronic platforms at the University and the introduction-development of other technological resources;
adequately and effectively manages information technology risks.
Carrying out University University network, electronic bases/platforms, interactive 3D and held functioning of an Educational boards, supervisory systems, university website and other information technology infrastructure, cares and care for their refreshment and improvement;
Provides a division of regular users and visitors within the University network and Levels according to groups for system security purposes, the definition of which is carried out in advance.
ensures constant monitoring of telecommunication/computer network and information technology infrastructure at the University.
performs other functions and tasks provided for by the statute of the Department.