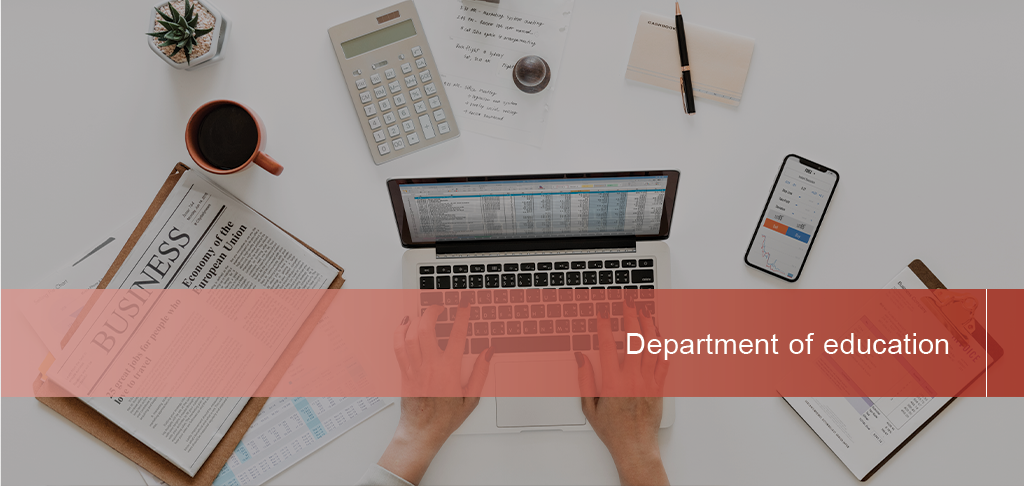 The Department of education is the administrative structural unit of the University, the aim of which is to ensure unified learning process Administration at the University, development of student services, implementation of continuing education and professional development programs.  The department consists of three substructure units: Department of Learning process Administration and student services; languages Center; Lifelong Learning Center.
Department for achieving its own goals:
Exercises an Administration and coordination of the educational process at the University;
Promotes the introduction of international standards in the educational process;
Carries out student services and takes care of their development;
Provides students with the needs-oriented and Career Support Services Delivery;
Exercises administration of electronic platforms at the university related to educational process management and within the competence takes care of their development;
Helps students, graduates, university staff and other interested persons personal and professional development;
Sets the level of linguistic competence of students and students interested in enrollment on the program and cares about his improvement.
Performs other functions and tasks provided for by the statute of the Department.